Comeback Of 13 Retro Beauty Trends
Trends come and go and sometimes, they come back again and that is what's happening with some of the vintage beauty trends today. While there are some beauty trends that are better left in the past, we cannot deny the fact there are some retro beauty trends that are perfect for a big come back. Wonder what these are? Here are some of the beauty trends that are giving us some serious throwback feels:
1
Beehives
This is called as such because hair is teased in a way that it looks like there is a beehive at the top of your hair. These days, beehives are paired with smoky eye makeup for the perfect black-tie event look.
2
Messy, Blunt Bangs
French bangs are all the rage during the 90's and today, it is coming back as a street style staple. All thanks to style icon Jane Birkin for bringing this back to the pages of beauty magazines and runways.
3
Winged Eyeliner
Winged eyeliner defined the 60's. The popular variation is one that extends a bit past the eyes, providing the eyes a sexy and whimsical appeal. Today, this beauty trend comes in different shades, styles, and sizes.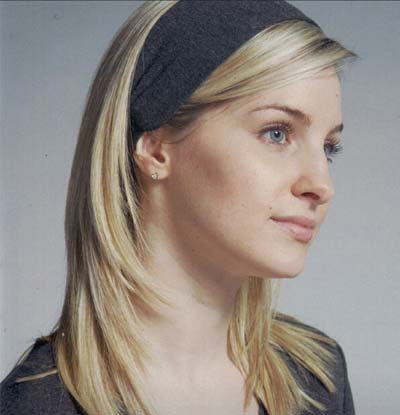 4
Wide Headband
This plus a voluminous hairstyle is what makes up the staple 70's look. Until now, donning a wide headband is the best and sexiest way to make your look instantly retro and it helps to keep bangs off the face too.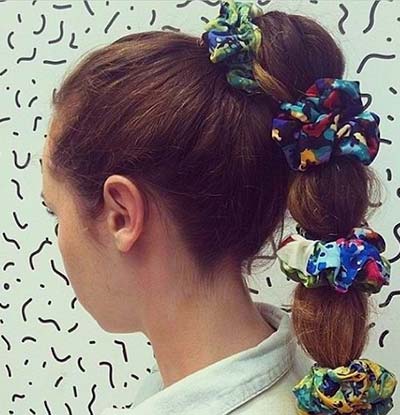 5
Scrunchies
No 90's topknot will ever be complete without scrunchies. For a while, modern women reduced the use of scrunchies when doing household chores but that all changed when this trend conquered the 2014 catwalks.
6
Pastel Colored Eyeshadows
Pastel colored eyeshadows are a tough one to pull off but the people from the 70's were able to by pairing it with just mascara. Today, we do it differently by choosing one in matte texture to get the soft yet modern look.
7
Full Filled Eyebrows
During the 90's eyebrow plucking was never a thing. During the early parts of the 20th century, the beauty industry went crazy over plucked brows but nowadays, it seems like they are finally coming back to their old flame (full brows).
8
Shag Haircut
Shag haircut was popular then but this trend faded when heat styling became popular. Now, it's back and is bigger than ever since women are starting to say goodbye to heating tools and celebrating their natural hair texture.
9
Sun Kissed cheeks
After experimenting with putting dark and bold colors on our cheeks, the beauty industry is back to the sweet and healthy glow that sun-kissed cheeks have. Today, popular blush shades include blush, peach and pink.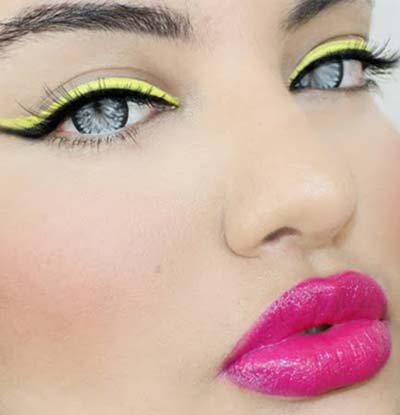 10
Neon Lipstick
Neon makeup is the go-to look of Madonna and Cyndi Lauper. Now, it has become a vital part of the party girl look. Bright pinks, orange, purples and red shades have also become a great summer trend!
11
Platinum Blonde Hair
When Madonna went for this look, everyone went crazy over it. Today, platinum blonde with big, beautiful waves have become popular, not only in the red carpet but in the streets as well.
12
Matte Nude Lipstick
The 90's was the era of the simple and natural look. If you want to keep your look chic and simple, the go-to shade of today is nude. And it seems like matte has also become the thing, especially in lipsticks!
13
Gel on Hair
Even the men are jumping on the vintage bandwagon too! After decades of sporting bad bowl and metal haircuts, men have finally come back to the neat and polished hairstyles, which they owe from hair gel products.