10 Types of Dates Every Couple Must Try
Date Ideas For Couples
Are you tired of going to movie and dinner dates with your partner? If so, then it is about time that you give your usual couples date a break and try out something new; just like in bed, you need to try something new from time to time.
If you feel like you and your partner are already stuck in a dating rut, here are some unique couples date ideas that you must try!
1
Go on an adventurous date.
There is no better way to spice up your date nights than to do a heart pumping activity. We recommend that you head out of the city and try rappelling, whitewater rafting or ziplining. The adrenaline rush you will experience will surely bring you two closer.
2
Walk down memory (history) lane.
For your next date, why not try something historical? You can do this by visiting a museum or take a walking tour of the city where you live in. In this way, you can discover new things about your city and your partner as well.
3
Dance the night away.
Head to a great club or a jazz bar and ask an instructor to teach you some couple dances like salsa, Benga and many more. This time, you can burn the calories away while having the time of your life!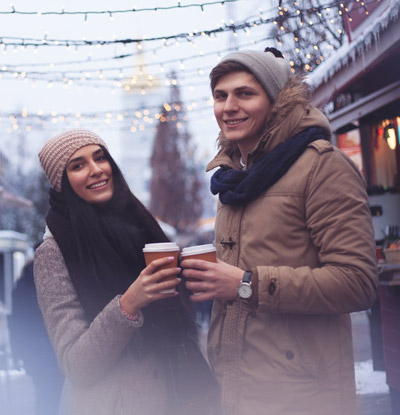 4
Take a stroll.
If you wish to try something new and save money at the same time, why don't you invite your partner to an evening stroll? Not only will you be able to appreciate your city at night; strolling can also give you a chance to talk to one another.
5
Do a DIY project.
If you and your partner are feeling a bit crafty, you can try working with a few projects like assembling a cabinet, creating home decors or painting. This will give you a sense of accomplishment and will bring you two closer together.
6
Attend a festival in a nearby city.
You will surely love the festive ambiance and the unique experience that come with it!
7
Try a game night.
If your partner loves to play video games, then surprise him by setting a game night and try to beat each other all night long! He will certainly love you more after this date!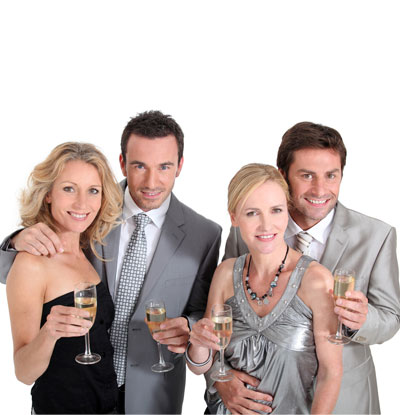 8
Go on a double date.
Spice up your usual dates by inviting some of your couple friends. This may sound corny, but you will end up discovering a lot more about your partner when you spend some time with other couples.
9
Have a compassion date.
You can find an elderly home or an orphanage to spend the entire day at. Since you are blessed with a happy relationship, why not give back?
10
Go on a road trip.
Jump into the car and head to some of the most romantic spots in your city. Just bring a few sandwiches and a bottle of wine, and it would be perfect!
The next time you plan for your date, pitch some of these ideas to your partner. He will definitely love it!