Here Is What You Need To Know About Porn Movies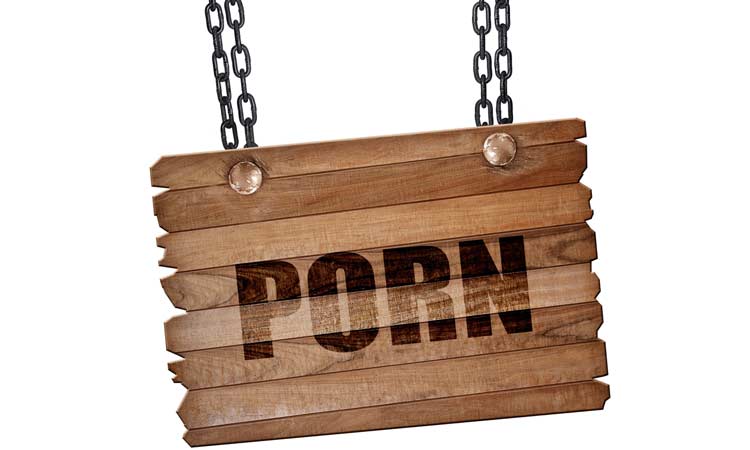 Facts About Porn
Do you love watching porn? Do you think you know everything about porn movies? If you answered yes, you better think again. As a viewer, you may believe that everything that happens in porn movies is just perfect but did you know that most of the stuff that you watch are just lies? If you don't believe us, here are a few hard truths about porn movies that you need to know:
1
Porn movies that feature women with small boobs are banned in Australia.
When it comes to breast size, the Australian porn industry is some what intolerant. Any porn movie that shows A-cup sized breasts (or smaller) are a big no-no!
2
Some of the women porn stars cannot handle big penises.
While filming, the director can see some of the actresses grimace in pain upon penetration while some would put their hands on the man's hip to prevent him from penetrating too deep. These simple signs of pain are edited out as these take away the fantasy that porn movies are trying to show.
3
Male porn stars use male enhancement pills.
When watching porn, you will come across male stars pounding their partners for 20 minutes to 1 hour. While this may seem impressive to you, one thing that you have to understand is that many of them take erectile-enhancement medications before shooting to make their penises look larger.
4
Marathon sex is not what you think it is.
Most porn movies are jam-packed with lots of sexual action that it seems like the male and female stars never seem to run out of energy. But what you do not see are the breaks in between. During these breaks, the stars eat, try to catch their breath or regain their erection by taking some pills or a few injections.
5
Anal sex scenes require a lot of preparation.
For viewers, an anal sex scene may seem spontaneous, but for the female stars, it requires lots of preparation. These include using several enemas and not eating 12 hours before the shoot.
6
There is more to squirting than you know.
The topic of female ejaculation is still quite debatable, but the squirting scenes in the movies make us believe that they are real. But for your information, female actresses have to fill their vagina with water using a turkey baster to achieve such scenes.
7
Female porn stars are paid more than their counterparts.
Male stars are paid $150 per scene while female stars get paid around $600-$1000 per scene. With all the preparation that they have to do, that is understandable!
8
Most porn stars do not wear condoms.
The porn industry does not care too much about safe sex as the sight of a condom can ruin the fantasy. That is why only a few production companies require wearing condom while on set.
9
Porn stars get tested every two weeks.
Since safe sex is obviously out of the question, the best thing they can do is to monitor their sexual health.