11 Highest Paid Celebrities
We all wish to enjoy the celebrity life. After all, they get to travel the world; they are highly influential and most of all, they get to earn a massive amount of money! Well, you will be more envious when you find out how much the highest paid celebrities are earning! Just a warning: the figures are insane!
So, who are these celebs? Here are some of the celebrities who are living and enjoying the most out of the celebrity life:
1
Taylor Swift
With a whooping earnings of $170,000,000 last year, Taylor Swift is at the top of the list– all thanks to her recently concluded 1989 World Tour. Her other sources of income include Keds, Apple and Diet Coke advertisements. People think that her recorded conversation with Kanye will be her downfall, but this figure just shows that Taylor Swift is here to stay.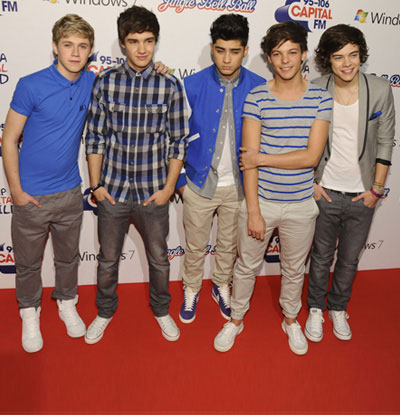 2
One Direction
Even though the band is currently on hiatus, they were able to land the second top spot on this year's list. Thanks to their On The Road Again world tour, they were able to bank a surprising amount of $110 million dollars pre tax. This is a huge amount, but it is $20 million dollars shy of their 2015 earnings.
3
James Patterson
Did you think that only actors and singers can land a spot on this list? Well, the bestselling author James Patterson will beg to differ. In fact, he has landed the third spot on the annual list because of his $95 million earnings for 2016. He just proved that you don't have to be seen on TV to make a good income!
4
Dr. Phil McGraw
Last year, Dr. Phil was able to make $88,000,000. How did he do that? Well, aside from being a famous TV doctor, he is also a producer of the TV show The Doctors. He also took a few pieces of advice from Kim Kardashian's making money rules by creating his app that is popularly known as Doctors on Demand.
5
Cristiano Ronaldo
Cristiano landed the 4th spot too as he earned the same amount as Dr. Phil—$88,000,000. He is known as the three-time best FIFA player in the entire world and because of this, he gets a salary of about $50 million per year. He earned the other $33 million from all of his sponsorships and advertisements.
6
Kevin Hart
Coming at a close fifth is Kevin Heart who is only 500, 000 dollars shy from what Cristiano Ronaldo and Dr. Phil have earned. Are you wondering how Kevin Hart was able to make $87, 500,00 a year? Well, this comedian had plenty of movies last year. In addition to that, he also performed in stadiums and arenas.
7
Howard Stern
Howard is at the 6th spot because he was able to earn $85,000,000 last year. It is true that this radio host says too many things that are offensive to many, but it didn't make him any less popular. To be paid million dollars just for being talkative is just simply unbelievable! What a lucky guy!
8
Lionel Messi
We all know him to be one of the highest paid professional football players in history. However, Lionel got into a messy tax fraud case which put him behind bars for 21 months. Despite that, the issues didn't stop him from being the 7th highest paid celeb and the 2nd top paid athlete in the world with earnings of $81,500,000.
9
Adele
Thanks to her songs that hit a bit close to home, Adele made millions from her latest album. Plus, she made millions from her performances in arenas all over the world. The surprising thing is Adele did not need any endorsements to gain such earnings. Her earnings of $80,500,000 last year came from her music alone and nothing else.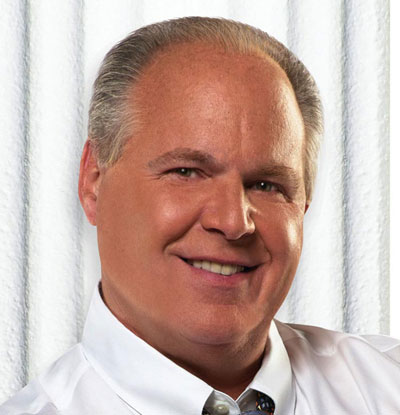 10
Rush Limbaugh
It is surprising that this man can earn $79,000,000 a year just for yelling angrily at his microphone at the radio station. After all, his radio talk show remains to be the favorite program of the conservative America, with an audience of about 20 million. He also has a children's book series that brought in big bucks.
11
LeBron James
LeBron was able to bring home the bacon for the Cleveland Cavaliers, but he brought home a huge amount of dollars– $77,000,000 to be exact last year. But it looks like there are other more exciting things for this fantastic basketball player as he is also going to be a part of the Space Jam sequel.