11 Must Haves When Going On A Honeymoon
Honeymoon Packing List
Planning for your honeymoon? Do you want to make sure your honeymoon would be perfect? If yes, the best thing that you can do is to create a honeymoon packing checklist to make sure that you will not leave the essentials behind.
What should you include in your checklist? Well, here are the things that you will need to make your honeymoon a success.
1
iPhone or iPod
Aside from helping you to communicate with the people back home, you can also use iPhone or iPod to set a romantic mood by creating a playlist of your favorite songs.
2
Medications
It may not seem so romantic but whether you like it or not, having medications is important when you are in a foreign land. The medications that you should bring include antidiarrheals, antihistamines and pain relievers.
3
A special dress for your first dinner as husband and wife
You should exert extra effort for this one. Make sure that you pack his favorite dress of yours and do not forget to bring heels and bag that will match it perfectly well.
4
A sexy lingerie
I am sure this one no longer needs an explanation. Just make sure that you bring enough number of sultry and attention catching lingerie for the entire honeymoon period.
5
Aroma candles and massage oils
If you wish to make your partner as happy as possible, find a new way to pamper him in the bedroom. One great idea is to light up aroma candles and massage him with scented oils to stimulate his senses.
6
Bedroom accessories
If your friends have given you naughty sex toys, pack em up for your trip. Surprise your man with these and he will love you for it!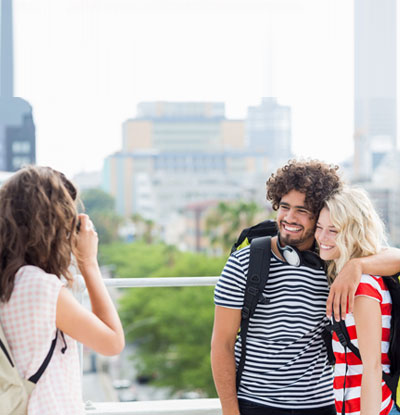 7
Camera
For sure, you would want to avoid using phones and other gadgets as much as possible but honeymoon memories deserve to be captured. Do not forget to bring extra batteries and memory cards with you.
8
Important documents
Wherever you will go, make sure that you will bring the necessary travel documents including passport, valid ID, birth certificates. Make sure to bring duplicate copies and place it in your luggage.
9
Contraceptives
If you don't want to have a baby right after your marriage, do not forget to practice safe sex. Make sure that you bring the type of contraceptives that you are most comfortable with.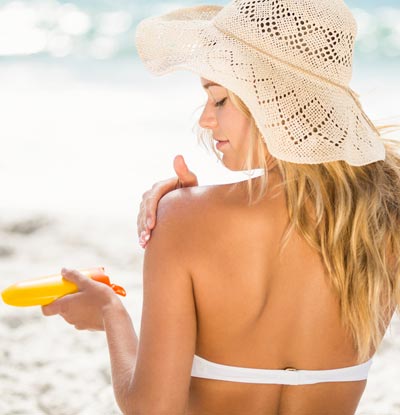 10
Sunscreen
If you will be heading to the beach, do not forget to bring some protection against the harmful rays of the sun. Even if it is not summer, slathering on some sunscreen is the best way to protect your skin.
11
Perfume and bath gel
Make sure that you pack the bath gel and perfume that you wore during your bog day. These scents will help build long lasting memories.
Include all the things mentioned above in your honeymoon packing checklist and you can surely be able to make the most out of your honeymoon.