8 Most Lovable Days of Valentine's Week
Valentine's day is almost upon us and if you are in a relationship or you have a special someone, this is probably your most awaited day of the year. But why celebrate only Valentine's day when you can celebrate the valentine'sweek? Yes, some people take it to a whole new level by turning it into Valentine weekdays or what they call the week of love.
But what is it that they do during the Valentines week daysFor your information, the Valentines week is made up of the 7 days (Feb 7- Feb 13) that are leading up to February 14 or the official Valentine's day. During these weekdays, you have daily themes to follow. What are these? Here they are: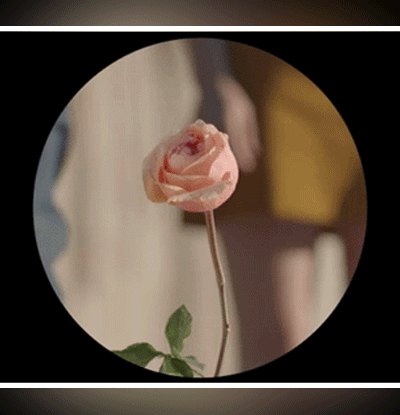 1
Day 1 (February 7): Rose Day
Flowers, especially roses, are the most favorite Valentines gift, so your love week celebration will not be complete without it. In this day, you can give different color of roses—red for that someone you love, blue for someone whom you admire the most, and yellow for that friend that you appreciate the most.
2
Day 2 (February 8): Propose Day
Do you have a crush? Well, this day is all about telling him or her about what you feel. If you have been eyeing someone for a while now, this is the perfect time for you to start courting her. On the other hand, this day is also the perfect day for marriage proposals for long time couples.
3
Day 3 (February 9): Chocolate Day
Chocolates are great sources of serotonin or happy hormones so this day spread happiness by giving heart-shaped chocolates to your loved ones.
4
Day 4 (February 10): Teddy Day
Who doesn't love teddy bears? They are perfect for cuddling and for giving us a shoulder to cry on. This day, you can give small to big stuffed teddy bears to your loved ones.
5
Day 5 (February 11): Promise Day
It is easy to give promises, but it is hard to keep them but if you love someone, you will go to great lengths to keep that promise. And this day is all about making promises that you should keep.
6
Day 6 (February 12): Hug Day
A hug can quickly brighten up someone's day. So for this day, give free hugs to people who you know need it the most.
7
Day 7 (February 13): Kiss day
Kiss is the sweetest and most romantic expression of love. So for this day, kiss your loved ones. Kiss your partner on the lips, your friends on the cheek, and your parents on their forehead.
8
Day 8 (February 14): Valentine's Day
Now, we are finally at the official day of hearts. This day is all about showing love, care and affection to your special someone or loved ones through words, gifts and spending time with them.
By following this schedule, you can fully express to your partner how much you love her. Plus, the entire week is designed to make your loved ones feel special and loved. Regardless if you have a partner or not, celebrating this week of love will allow you to build good and loving memories that you will cherish for many years to come.