What your healthy eating plate says about you?
Did you know that the saying, "you are what you eat" is true? You may think it is one phrase people use to prevent you from eating some nasty food; it holds some truth. Well, according to some studies, your food-related habits can give people a sneak peek of your personality. Want to know what yours say about you? Well, read on.
The Content: What can be found in your eating plate?
1
Sweets
Your life does not have that much happiness in it so you use your plate of sweets, cakes, chocolates and other desserts to get the pleasure you need.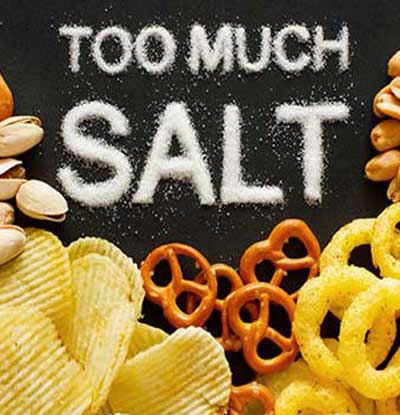 2
Salty food
If you love all things salty, you are one of those people who wish to shake things up and look for adventures in their lives, and you think that the only way to do that is by adding salt to everything.
3
Carbs
If your plate includes pasta, pizzas, potatoes, etc. then you are a busy person. You need all of the energy that carbohydrates may give you. You also seek comfort from your plate because foods rich in carbs are known to be comfort foods.
4
Meat
If your plate is filled with all types of meat, it is one sign that you like stability. You are also practical because you know what your body needs and you eat it.
The Layout: How do you arrange your food?
1
Properly spaced food plate
This means that you are organized and disciplined, and you do not take or get more than what you can handle. You are focused on your goals, and you have little to no tendency of veering away from your diet.
2
Food overlapping with one another
You are carefree, and you love multitasking. You love taking on everything that comes your way, may it be food or experience. You do not plan ahead of time. You just take everything as it comes.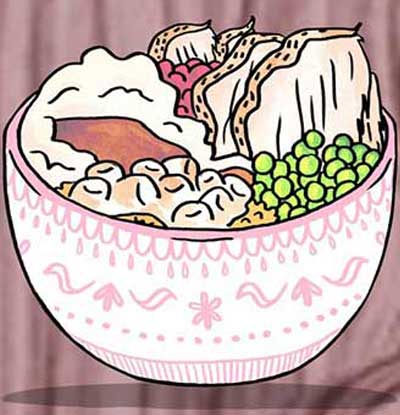 3
Use bowl instead of a plate
Not many people put their food on their plates like this, and it is one indication that you like to think out of the box. You are not afraid to let your creative juices flow. You are the rebel and you do not like doing things the conventional way.
4
Only one type of food in plate
You are a steady, disciplined and strategic person. You love to fully savor each moment in your life and you can be able to completely focus only at one task.
Yes, your nutrition can give a sneak peek of who you are as a person. So, what did your plate says about you? Did you like it? If not, then maybe it is about time that you start taking your nutrition seriously by making some healthy changes in your plate.