Having a hard time choosing what to wear in your photos? Finding what to wear is probably the most difficult part of a photo shoot but worry not, we are here to the rescue! In fact, here are 10 amazing styling clothing tips that you can use when picking clothes for your shoot.
1
Avoid cotton outfits
When it comes to photoshoots, keep in mind that what looks great in person may not look as amazing in photos. Cotton outfits should be avoided as it looks less colorful and vivid in photos. Plus, any lint or fuzz can be easily noticeable in photos.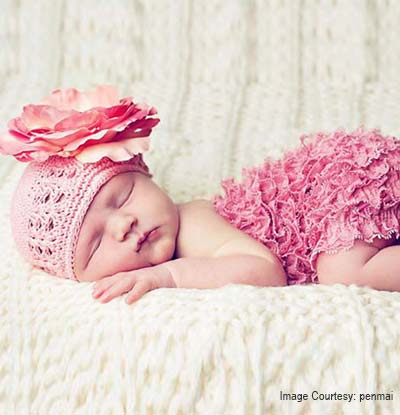 2
Choose colors that will set you apart from the background
If your background is white, then opt for something colorful like red, blue or black. If your background is already colorful, opt for clothes in neutral shades.
3
Avoid wearing clothes with large images, characters or prints
The focal point of the photos should be you. If your clothes have large graphics or prints, it can detract the focus off you.
4
Don't match—coordinate
Wearing matching colors used to be a great trend in photos but it is already a thing of the past. Today, the trend is to wear colors that complement each other. This will allow your photos to look more coordinated.
5
Let your shoes shine through
If you have decided to go for a neutral color to complement a simple background, the best thing that you can do to make your look more interesting is to wear a pair of heels in a bright color to break the monotony.
6
Choose classic
We know that you would want to look as trendy and fashionable as possible in your photos but please bear in mind that you want to have photos that will stand the test of time. Wear clothes that will never go out of style to give your photos that timeless feel.
7
Dress with the season and location in mind
Before choosing what clothes to wear, you have to familiarize yourself with the location and the weather during your photoshoot then dress accordingly.
8
Choose clothes with interesting textures and fabrics
You can wear patterned and textured clothing pieces but make sure that the patterns will not be overbearing. Clothes made from chiffon, crinkled fabric, lace, and satin are also recommended.
9
Accessorize but don't overdo it
Never underestimate the power of your accessories. But when accessorizing, it is recommended that you opt for dainty and simple ones to avoid overpowering the entire look.
10
Layer
The layers in your outfit can make the photos more visually interesting. Plus, it will give your photos a lot more variety in poses as you can also use the layers as props.