Varicose veins—ugh, this is the death of many women. Seeing those small gnarled and bumpy veins in your skin will definitely make you cringe, and for sure, you will want to get rid of those ASAP. Before you do that, you should understand the fact that varicose veins are a result of various health and lifestyle conditions like pregnancy, old age, and many more. And the good news? There are plenty of ways on how to remove varicose veins!
If you are looking for effective ways on how to get rid of varicose veins, then read on below!
1. Natural Remedies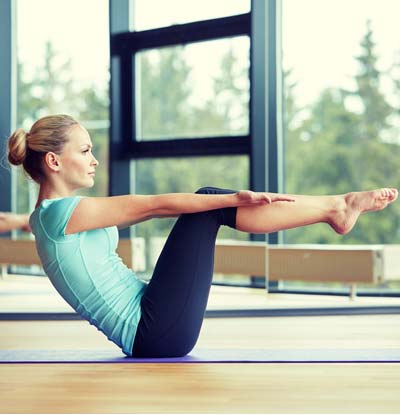 Exercise
One of the most natural treatments for varicose veins is no other than exercise. This method is quite effective because it can help improve blood flow and eventually, reduce inflammation of the skin. Some of the best exercises for getting rid of varicose veins in the legs include calf raises, side lunges, bicycle legs, and leg lifts. In addition to that, you can also try other low-impact exercises such as swimming, bicycling and walking.
Essential oils
There are plenty essential oils that can help improve blood flow, reduce inflammation, and manage hormonal imbalances. One of the most notable essential oil for this condition is the cypress oil. Just simply add five drops of this essential oil on the affected area and massage it well. Do this twice a week until the varicose veins disappear.
Natural herbs
Two of the most effective herbs in getting rid of varicose veins are horse chestnut and bilberry. Both of these can be eaten, or the extracts can be made into a tea. Drink or take this with grape seed extracts and vitamin E, and it can certainly get your blood flowing. Now, your problem is solved!
2. Medical Procedures
Sclerotherapy
This is one of the most common medical procedures employed in treating varicose veins. In this medical procedure, a liquid chemical is used to close off the varicose veins. It is injected into the vein and will cause irritation and scarring inside it. Eventually, it will lead to the vein closing off and eventually fade away.
Laser Surgery
In this procedure, light energy is applied into the varicose veins and will cause the vein to eventually fade away. This is recommended for treating smaller varicose veins, and no injection is involved.
3. Lifestyle Changes
Avoid wearing heels for a long period of time.
Wearing high heels can put a strain on your legs, leading to the appearance of those unwanted veins in your skin. To combat that, you should try to minimize the time you spend wearing heels and opt for lower heeled shoes instead. This type of shoe can tone up your calf muscles which can diminish that unwanted appearance.
Elevate your legs.
If the appearance of your varicose veins is coupled with aching and swelling, then elevating your legs may help. When lying down, place a couple of pillow under your legs to improve circulation.
With these simple tips, you can kiss your varicose veins bye bye!