7 BEST SUNSCREENS OF 2017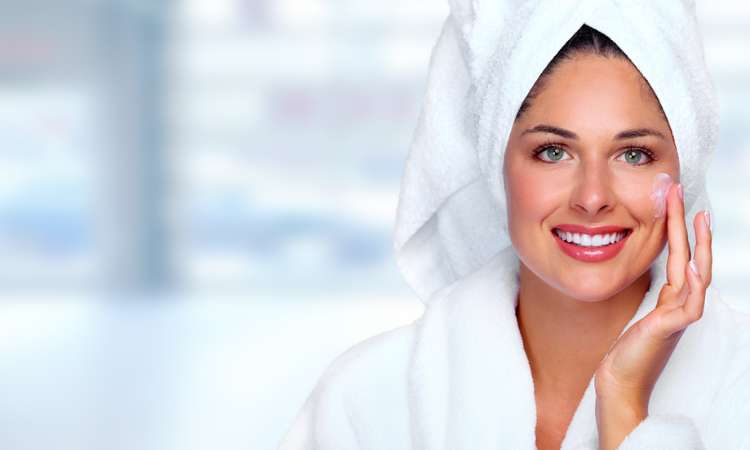 "I just don't think there's a sunscreen that gives you enough protection," Brooke Burke was once quoted to have said. If you have the same thoughts about sunscreen then, you're on the right track. As you reassess your sun protection options, here are 7 best sunscreen products that deserve your attention this 2017:
Conclusion

Never take your sunscreen for granted. Take the time to get to know exactly what kind of sun protection you are giving your skin. While you can't surrender the fate of your skin to your sunscreen, it should remain to be a key component of your sun protection strategy this 2017.