Best Tips On How To Make Skin Look Younger In 5 Simple Steps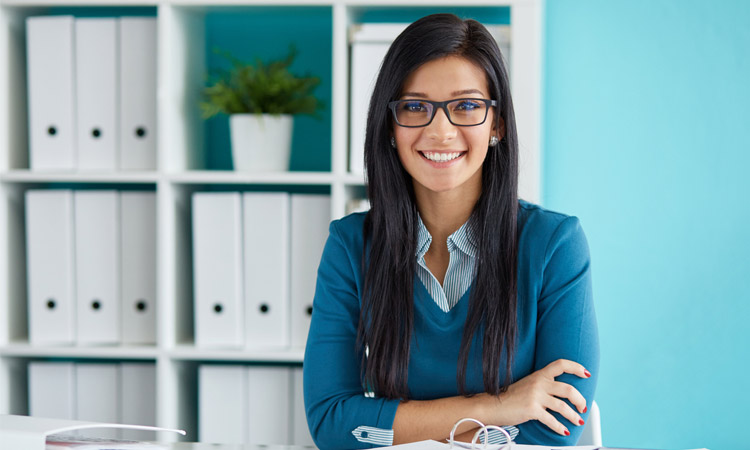 Is your skin manifesting any signs of aging already? Not yet? Well, I do not mean to scare you, but it will happen sooner or later. Whether you want to admit it or not, aging is a natural process, and we are all bound to experience at some point in our lives.
If it has already happened to you, do not consider yourself cursed! There are actually many things that you can do to turn this around! In fact, here are some of the steps that you should take to make your skin look younger!
Step 1. simplify your routine
As we all know, proper skin care is the most important step on how to make skin look younger. However, we tend to complicate our routine because of the different types of products available in the market today. If you really want to make your skin look younger, it is a must that you simplify your routine.
You can do this by sticking to the basics-cleanser, toner, moisturizer, sunscreen and a gentle exfoliator. You can take a few antioxidants and vitamins too if you want but anything more than that is already unnecessary.
Step 2. take time to relax
Your skin recovers and heals while you are relaxed and at rest. That's why you should never neglect the power of relaxation and why it is the best step on how to make skin look younger. Because of this, you should start to take sleeping as a necessity and not just a luxury. You need to get at least 8 hours of sleep for your body to restore and heal properly.
In addition to good sleep, you may also wish to take some time off to do things that can make you feel relaxed like going to a spa, hanging out with friends, or it can be as simple as having sex with your partner. You can also perform a few breathing exercises on a daily basis.
Step 3. Eat clean and healthy
If you wish to be beautiful on the outside, you need to be beautiful in the inside first! And you can achieve that by eating clean and healthy. This means that you should fill your diet with nutrient-rich whole foods like fruits, vegetables, and lean meats. In addition to this, you should also avoid eating processed foods like canned goods, chips, fast food among many others. You may also reduce your sugar and salt intake as these are the main culprits in making your skin look older than your age.
Related: ANTI AGING SOLUTIONS YOU SHOULD TRY EVERYDAY FOR YOUNGER SKIN
Step 4. get rid of bad habits
In addition to unhealthy food, another common cause of signs of aging is your vices (drinking and smoking). Smoking can dry out the skin and has the same effects as too much sun exposure. On the other hand, alcohol promotes dehydration in the body which is a big no-no if you wish to maintain the youthful glow of your skin.
It can be difficult to get rid of these bad habits at first but with proper motivation, adequate support from family and friends or professional help, you can be able to do it.
Step 5. Exercise
And of course, you would expect exercise to be on this list! Exercise offers plenty of benefits not just to our health but our skin as well. For one, it can help improve blood flow which keeps skin cells healthy and properly nourished. More than that, proper blood flow also carries away waste products along with free radicals and make skin look healthy and radiant. Last but not the least, exercise is known to reduce stress which is the number one cause of aging.
In addition to performing body exercises on a regular basis, it is also recommended that you carry out a few facial exercises. These exercises consist of stretching movement that can help keep wrinkles at bay.
Reversing the damaging effects of the sun and aging is not as easy thing to do but with proper skin care, a healthy and balanced lifestyle, you can be able to bring back the youthful glow of your skin!
"Hope you find the post helpful and we excited to hear what you think of it!"